To go to the Vilna Jorgen Morpurgo art page (still under amplification) click here.
To go to our real estate proposal, presently on hold, click here.
Contribute to us directly through PayPal at our Charities Page on eBay and also search for our ArtemisSmith:B. Taulman and Vilna Jorgen Gallery Exhibits at eBay art auctions: www.eBay.com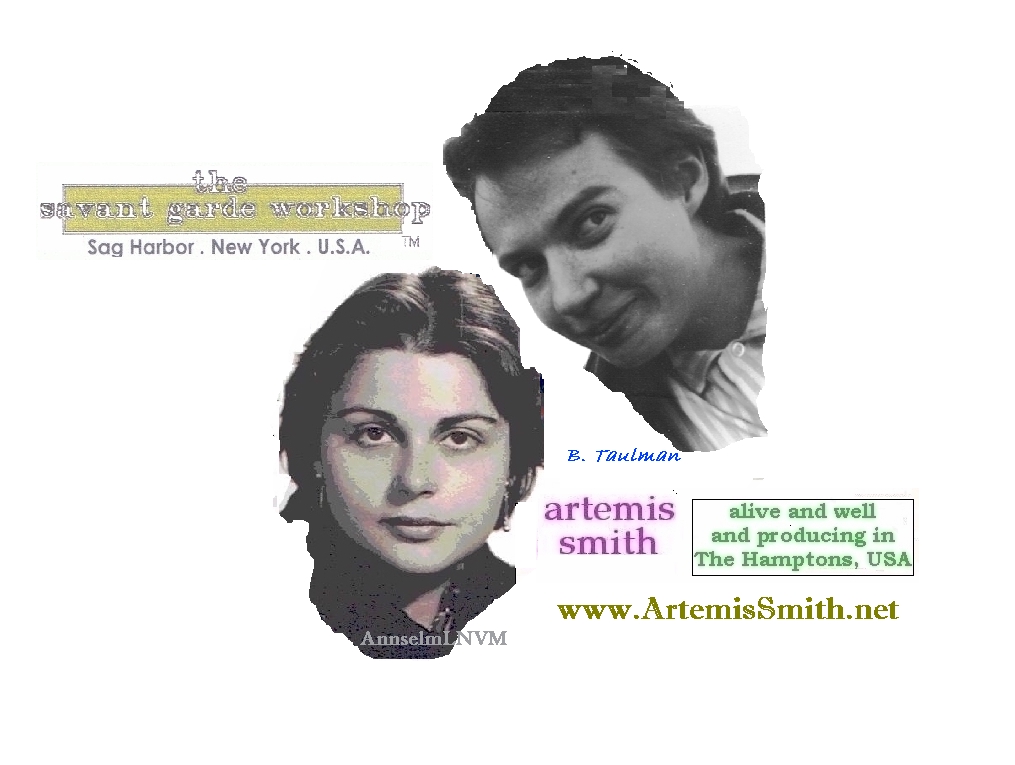 To buy our books and e-books, go directly to Amazon.com or BN.com and search for ArtemisSmith, or just simply search for ArtemisSmith on all your search engines - our books are on sale worldwide.